Cultural heritage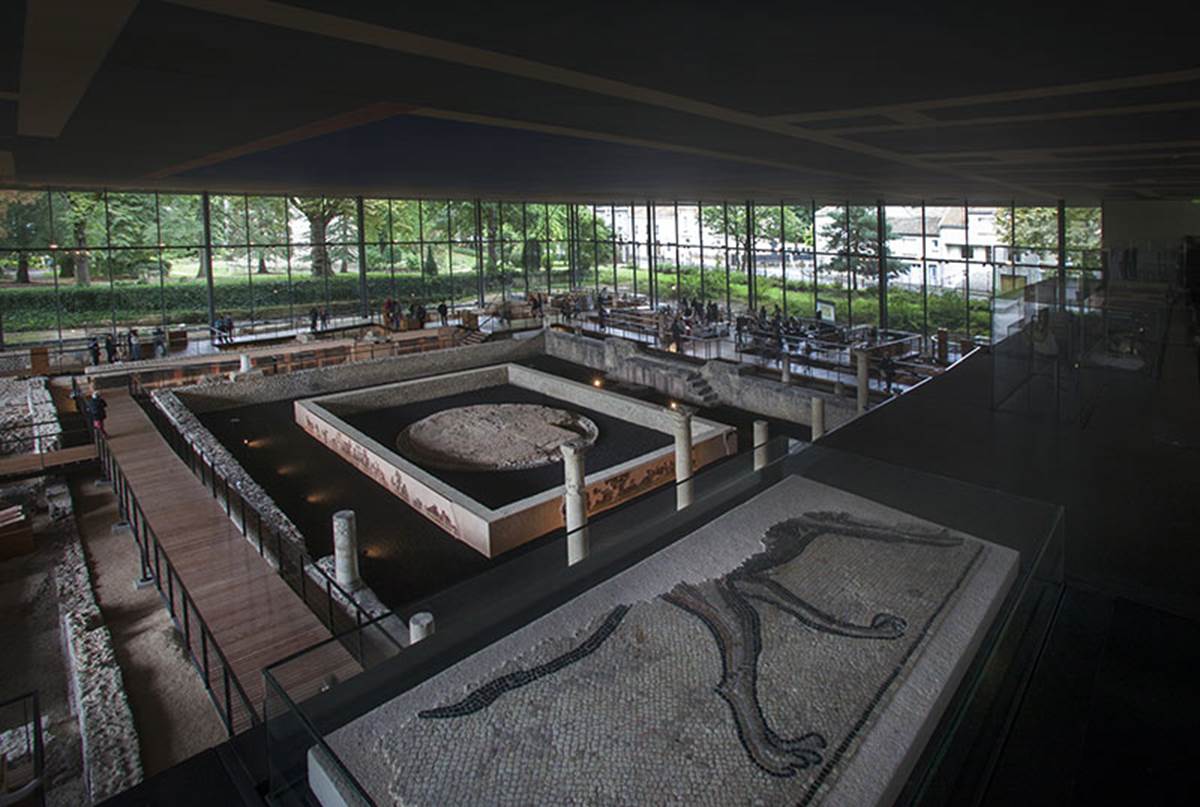 to 1 Km in our area
Vesunna Site-musée gallo-romain
A must in Périgueux! Small tip, go there on foot from the small courtyard because the parking lot is small and often occupied by the administrative city next door. About 15 min on foot crossing the old town.
Cultural heritage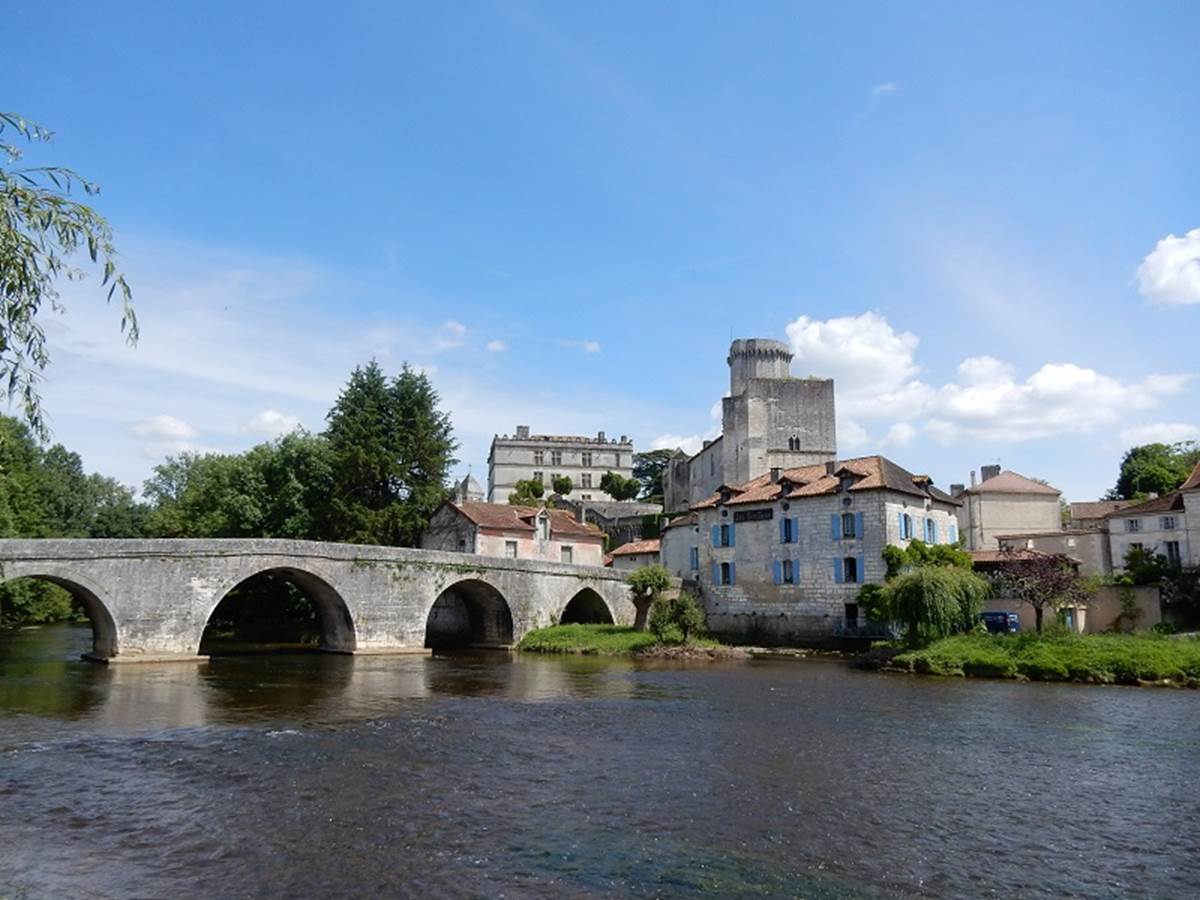 to 18.5 Km in our area
Château de Bourdeilles
I love this castle, finally these castles may be that there are two one opposite the other. The village of Bourdeilles offers a very nice walk. Little tip: put yourself on the side of the town hall for a superb view of the castle and the village and take advantage of this air for a picnic.
Cultural heritage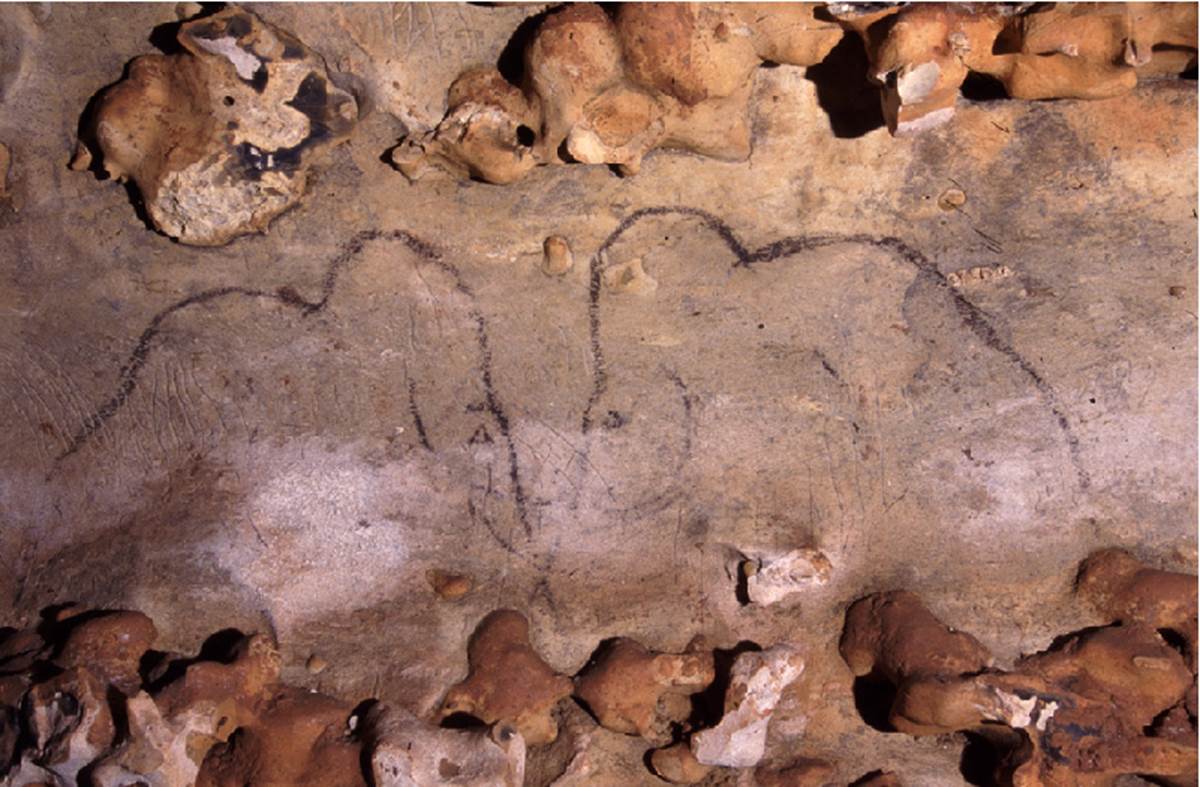 to 28.7 Km in our area
Grotte de Rouffignac
La grotte de Rouffignac est située sur la commune de Rouffignac-Saint-Cernin, à 5 km au sud du village de Rouffignac. C'est l'une des plus grandes grottes ornées connues, avec ses 8 km de couloirs, et la plus grande caverne préhistorique du Périgord Noir. Avant d'être décorée, il y a environ 15 000 ans, par les artistes préhistoriques qui y dessinèrent ou gravèrent 260 représentations de bisons, chevaux, bouquetins et rhinocéros laineux, mais surtout 160 mammouths, elle fut aussi le lieu d'hibernation des ours dont on trouve partout les empreintes de griffes ou les nids. C'est en train électrique, que l'on découvre ce sanctuaire préhistorique au cours d'une visite/conférence d'une heure.
About thirty minutes from La Petite Cour, this cave is for me to do absolutely! The visit is done by small train which sinks into the depths to discover bear nests and wall art. Please note, it is 13 ° C in the cave and no reservation possible.